I love a fresh start.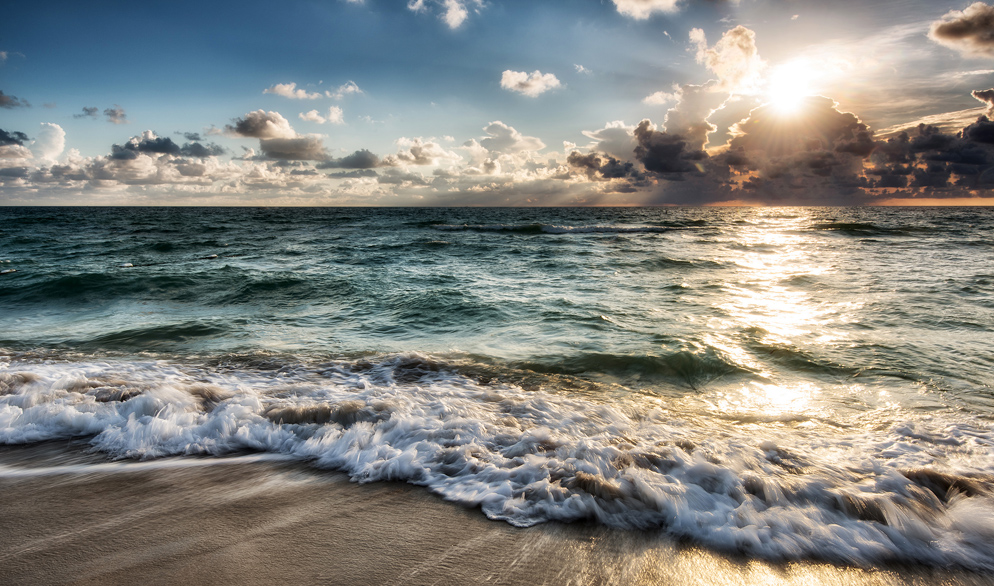 The energy of clearing out the old to make room for the new is exciting to me! Setting intentions, focusing on our goals, is what I call a good time (total type 3 on the enneagram)!
With all of the New Year hype it's important for me to point out something that I've learned on my self-growth journey and that is to enjoy the rideeeee. Making the effort to grow is amazing, but don't get lost in the whole trying-to-be-a-better-version-of-yourself, that you lose sight of all you are RIGHT NOW in this very moment. 
Go after what you want while remembering WHY and just how capable you are of  getting there-- believe in yourself, push yourself, encourage yourself!
It won't be easy, but we have what it takes.
Setbacks are sure to arise, but we have the power to be stronger than those obstacles. Sometimes, we're not going to feel like doing the work necessary to bring us to our end goal, but we have the power to step up and show up anyway.
I'm right there with you! 
Unsure of where to start with all of your goals? Click on the image below to get my Fresh Start 2022 Brainstorming FREEBIE